Erik Hansen-Hansen can be booked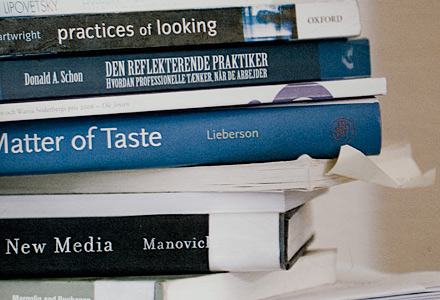 for academic lectures and public speeches conducted in English or Danish for libraries, colleges, universities, companies, debates, TV, and radio.
Primary subject areas includes luxury, fashion, fashion photography, handbags, fashion blogging, fashion magazines, fashion media, fashion and fetishism, evolutionary psychology, fashion branding, luxury branding, design theory, Austrian Economics, economic value, fashion entrepreneurship, and design management.
See also News for information on latest interviews and media appearences.